30 Wauregan Road Killingly, CT 06239
LEARN TRADITIONAL MARTIAL ARTS
Contact us today for a FREE 45-minute private introductory lesson with one of our instructors.

Welcome to Danielson Martial Arts Academy LLC




MARTIAL ARTS STUDIO IN KILLINGLY, CT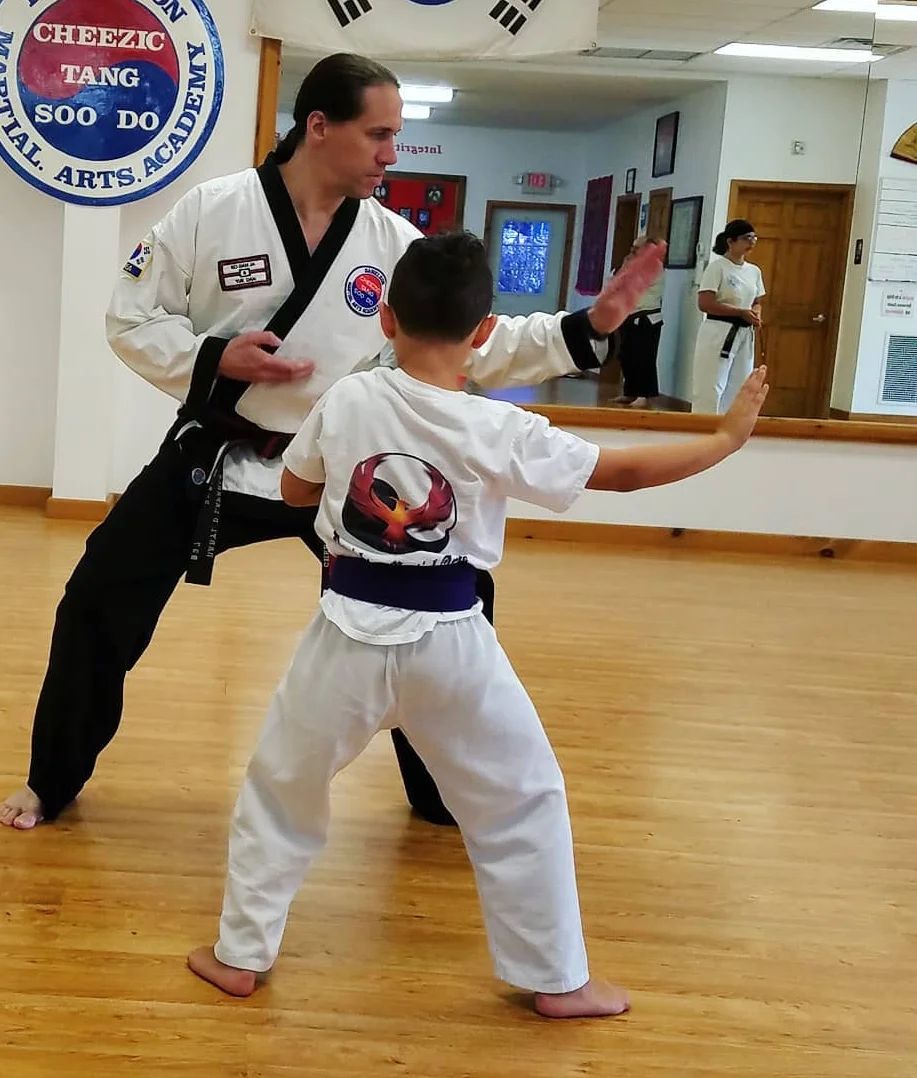 At Danielson Martial Arts Academy LLC we are committed to helping our students reach their full potential. We believe anyone can improve their body, mind and spirit through the power of martial arts. We offer karate, self defense and fitness classes for all ages and experience levels. Our dedicated and professional instructors will guide you every step of the way in a safe, friendly and controlled environment.

Improve Your Body, Mind and Spirit

MARTIAL ARTS BENEFITS

 

STRENGTH
Martial arts is a great way to build muscle, get stronger, lose weight, and improve your cardiovascular health.

Our structured classes are designed to help bring out the best in your child by teaching respect and discipline through positive reinforcement.

CONFIDENCE
Martial arts can help build confidence and character at any age. You'll develop strength and knowledge to accomplish things you never thought possible.

SELF-DEFENSE
Learn practical and effective self-defense techniques to protect yourself and your family. These skills can help lower stress, anxiety and get over fears.

Our Talented Team of Martial Arts Experts
MEET OUR INSTRUCTORS
 
REQUEST YOUR FREE TRIAL CLASS!
Contact us today to join a free introductory lesson with one of our instructors.
What Our Students are Saying
CHECK OUT OUR 5-STAR REVIEWS!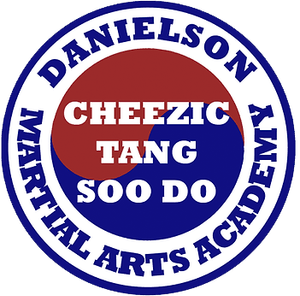 "My son and I had our first class at DMAA the day after my 40th birthday. I was really out of shape and hadn't done and regular physical activity for about 5 years following a surgery. Master Laperle convinced me that there was not a better time to start than the present. I just over two months I've already lost over 35 lbs and, more importantly, I am more engaged in my kid's activities. The culture in this school is awesome. Starting to study at my age could have been very intimidating but everyone at DMAA always made sure we were comfortable and getting value out of the classes. We now have 5 family members enrolled at DMAA and everyone loves it. My son especially loves sparring and being able to mix it up with his dad. The classes are great for dealing with stress and building core values alongside your kids. Stop waiting for "someday" to be in shape, or to have the time, or any other excuse. Take yout first class and you will be hooked."
- Daniel Benoit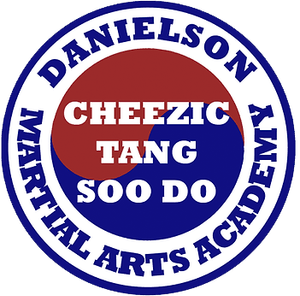 "Our 11 year old son started taking classes at DMAA back when he was only 7 years of age. We have watched him over the past four years transform from a little guy that struggled with a single push up into a strong confident young man that has won challenges in physical endurance. We know we have DMAA to thank for that. Enrolling him here in class was one of the best decisions we have made for our son. We couldn't be happier with our decision and look forward to his future with DMAA."
- Amy and Kevin Manix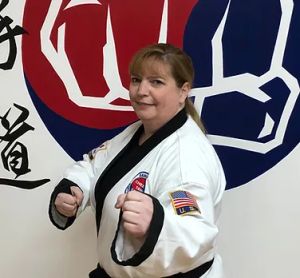 "I started at Danielson Martial Arts Academy in 2015 (my husband started in 2013), we both love the atmosphere, the patience of the instructors, and the comradery of the students in each class. In each class there is teamwork, students supporting and encouraging each other, but it's also an individual sport because each student is on their own martial arts journey learning at their own pace. Students get one on one attention in each class, and there are always instructors available to help students that ask for help. The instructors encourage students to be their best and to strive to reach their potential, resulting in the school's standard being higher than other schools in the area."
- Jean Bolin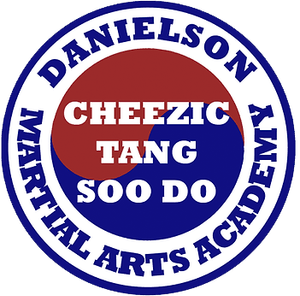 "Have been a student for a couple of years and am so grateful to be a part of this awesome family! Great people, great times, fantastic teachers!"

- LeeAnn Anita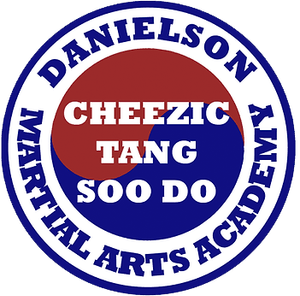 "Great atmosphere with amazing people. My daughter loves it and her confidence has improved tremendously"

- Michelle Murray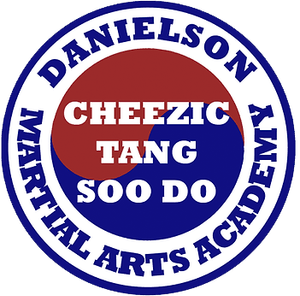 "My son loved the Danielson Martial Arts and master Daryl Laperle was an awesome teacher I highly recommend this school"

- Albert Duff
 

Interested in learning more? Give us a call or send us a message using the form below.